1962 LOTUS SEVEN S2 1500cc,with wire wheels.
This is a lovely S2 Lotus Seven in the classic Lotus colours of BRG with the yellow stripe down the bonnet.
Correspondence with previous owners has suggested it to have been restored by Caterham cars? One notable previous owner was Graham Capel,author of a number of books on the early years of Lotus cars.

It is in excellent all round condition,mechanically and bodily.Fitted with the pre crossflow,1500cc Ford engine,fed by twin Strombergs and fitted with a HRG tuning identity label on the rocker cover.Unfortunately due to a lack of paperwork we are unable to say what the exact engine specification is.
A four speed gearbox provides the drive to the wheels.

The car presents very well indeed,the paintwork is in excellent condition,the interior is to an equally high standard.The engine starts and runs well,the gearchange very nice and the ride is good.

Overall an excellent example inside & out.

Please enquire for further details.
Exterior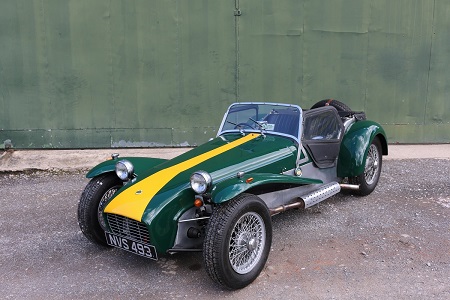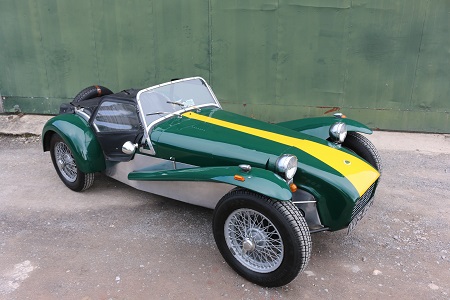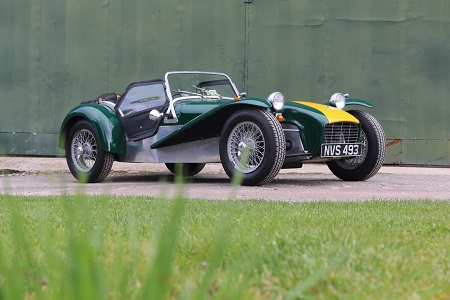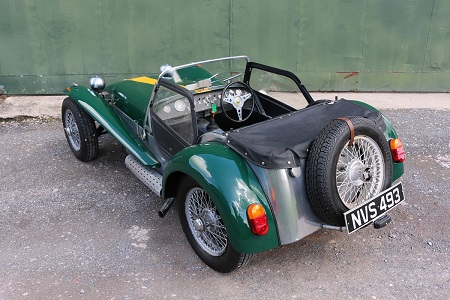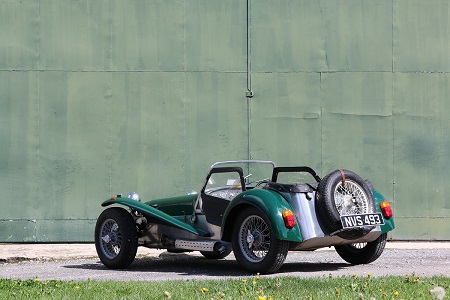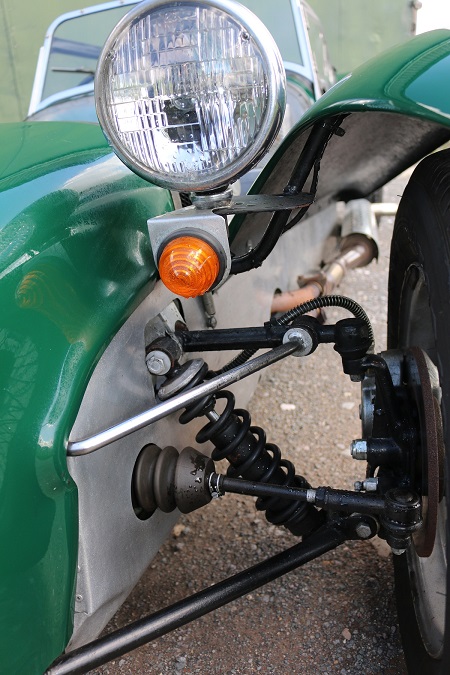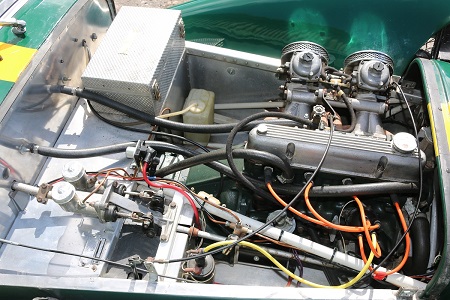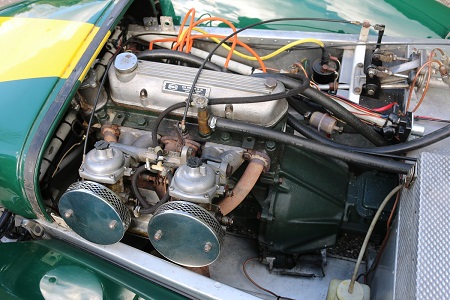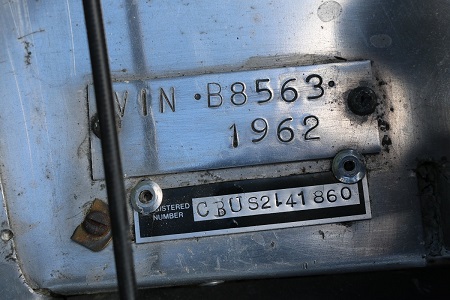 Interior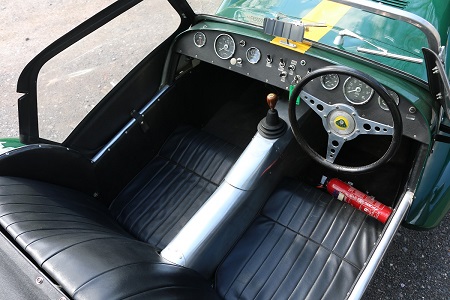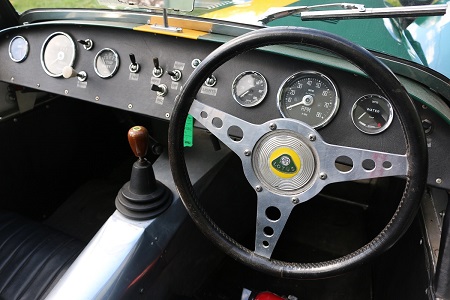 Contact 01672 512879 / 07813394167 for further details.